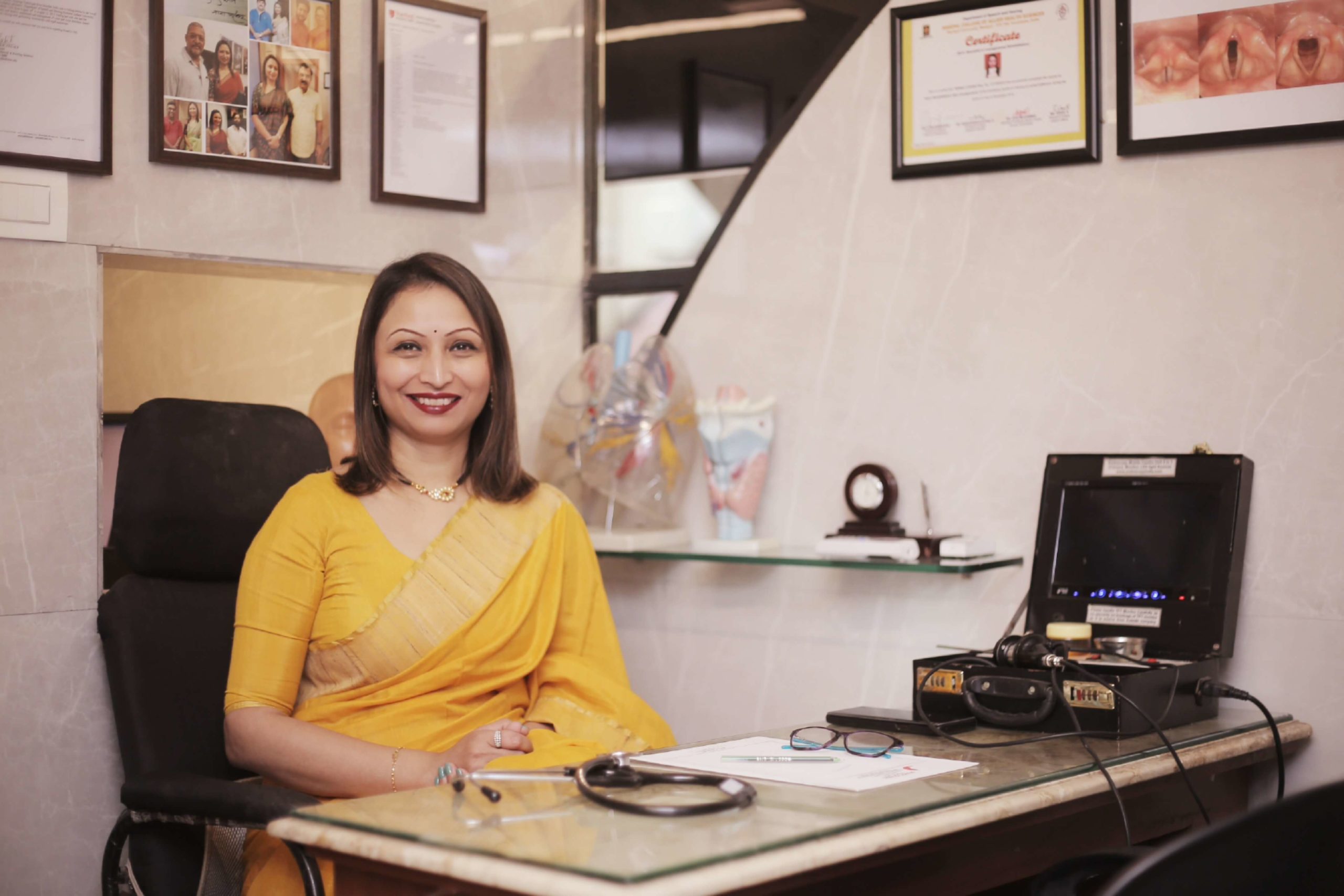 Voice clinic, Thane is the first of its kind, a fully equipped state of the art center in Thane District ,offering diagnostic and therapeutic services to individuals of all ages who present with a  variety of voice disorders / complaints .
Our patients include trained and untrained singers , actors , speakers , teachers , corporates , elected representatives , politicians, preachers , lawyers , call center employees , voice over & dubbing artists and /or any individual who is experiencing a voice problem.
We, The team of experts, believe in a complete human approach in our treatment programs and the key words for us are PASSION, COMPASSION and EXCELLENCE.